This page is a tribute at my first "serious" car, a '96 Alfa Romeo 155 16v 2.0 T.Spark
Super
. It was my loved/hated car for almost 1 year and a half.
Some details about it:
1970 cc engine with 4 cylinders in line, twin ignition and variable valve timing.
150 bhp-EC, from 0 to 100 km/h in about 9 seconds, 210 km/h top speed. (after that and near 230 km/h my engine said bye bye to this cruel world)
Fine interior design with wood features.
The best sound I ever heard from a car.
With this car I had the experience of blowing up the engine in the freeway at 230 km/h. Very nice :) Great car for style, engine and exhaust sound, but absolutely the worst I ever had speaking about reliability.
Here follows some photos (click will open in a new window):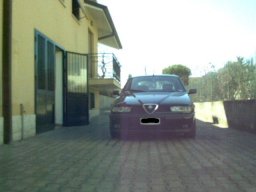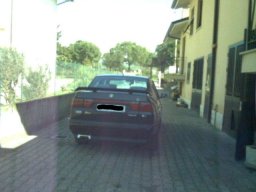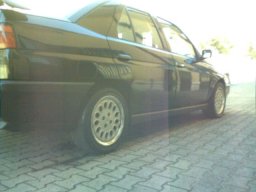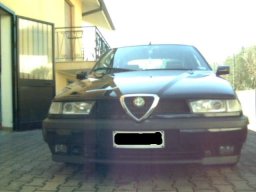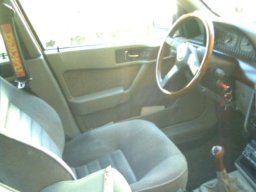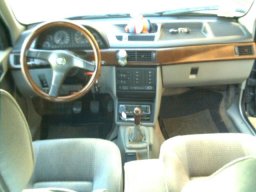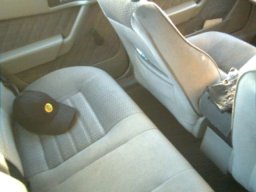 Thanks Alfa :)